Why Choose Goonet
Exchange?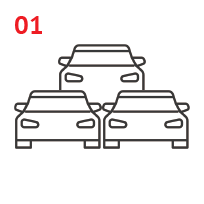 Many Used Cars
for sale
We have a lot of
Certified Vehicles
PROTO CORPORATION
is Listed on the First Section
of the Tokyo Stock Exchange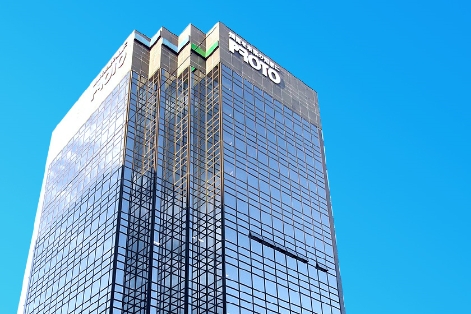 PROTO CORPORATION
is a company that manages Japan's largest used car information site "Goonet".
Since we are cooperating with second-hand car dealers all over Japan, we can offer the perfect car for you from our abundant inventory.
In addition, the PROTO Group is developing a service called "Goo KANTEI", in which an appraiser of the Japan Automotive Appraisal Association (JAAA), a third-party organization, appraises used cars.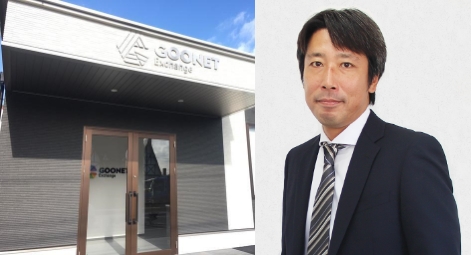 GOONET EXCHANGE CO., LTD.
is a subsidiary company of
PROTO Corporation
which operates automobile information service called "Goo" in Japan.
As PROTO Group, which consists of more than 10 companies in provide a variety of automobile related services, many of which are leading shares in their specialized fields.
Our aim is to be helpful to people by delivering used cars of superior quality to the world as well as by providing useful automobile related information which PROTO Group has cultivated over the years.
Who Will Respond?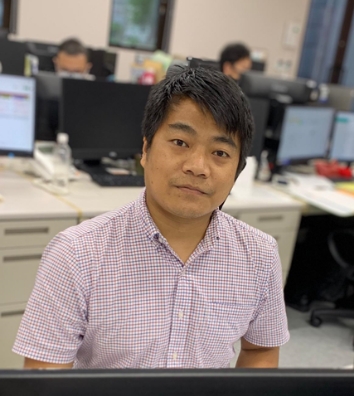 Khemraj Garbuja
Sales Supervisor
Speed, kind, and accurate information.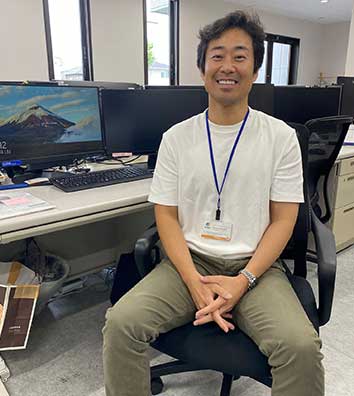 Shinya Kaneko
Always positive
for our customers.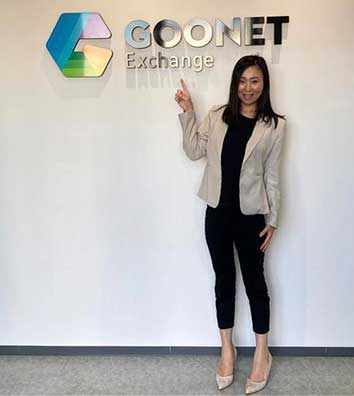 Miina Ihara
Motivation is the passion
to achieve.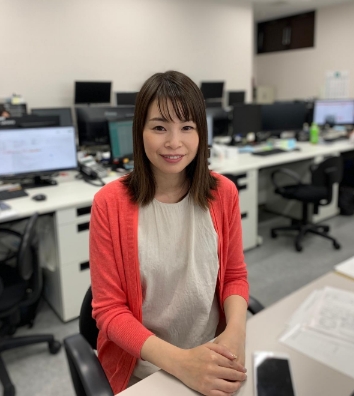 Hiroko Yamada
Always close
communication with you.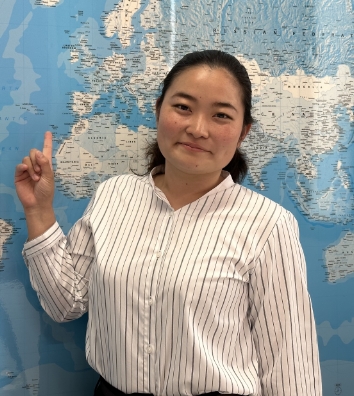 Akari Miyazaki
Always give personalized
service to each and every customer.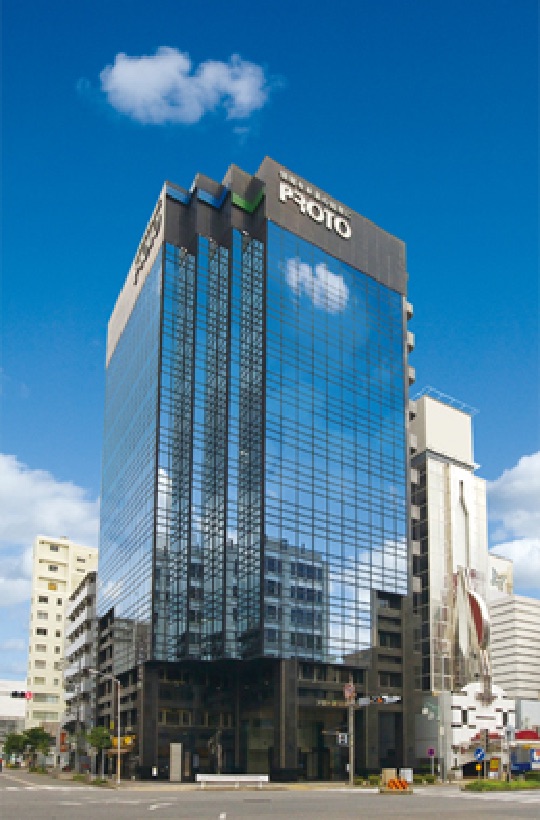 Corporate Overview
Name

PROTO CORPORATION

Capital

¥1,849 million

Founded

October, 1977

Director

Kenji Kamiya President

Number of Employees

Consolidated: 1,456 (Parent: 577)
*As of March, 2020

Securities Code
Location
Head Offices
NAGOYA 23-14, Aoi 1-chome, Naka-ku, Nagoya
460-0006, Japan
TOKYO 18-1, Nishi-shinjuku 6-chome, Shinjuku-ku,
Tokyo 160-0023, Japan
Branch Offices
Sapporo
Sendai
Takasaki
Tokyo
Nagano
Hamamatsu
Nagoya
Kanazawa
Osaka
Hiroshima
Matsuyama
Fukuoka
Kumamoto